Well, looks like Jesus Quintana has some competition for the spotlight.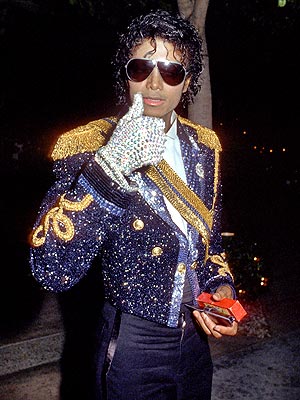 Its official, as of today Miss Michael Jackson is going to tour again for 10 shows beginning July of this year. That's right ladies and gentlemen, you heard it here first (most likely not).
Here at TCM, we are going to have a pool running on how many shows will be canceled or how many times MJ will passout/faint.  Be sure to get to your local bookie to place bets.
I wonder if Blanket will be joining him?  Anyways, if you are a die hard MJ fan like we are not, then head on over to this guys website: http://www.michaeljackson.com to get more info.
If you are wondering why I did not put a current picture of MJ up, because I get extremely nauseous every time I see his ghoulish face.